Vacuum Can Cooler /Tumlber
CP5576 Slim,390ml /CP5577,Regular,340ml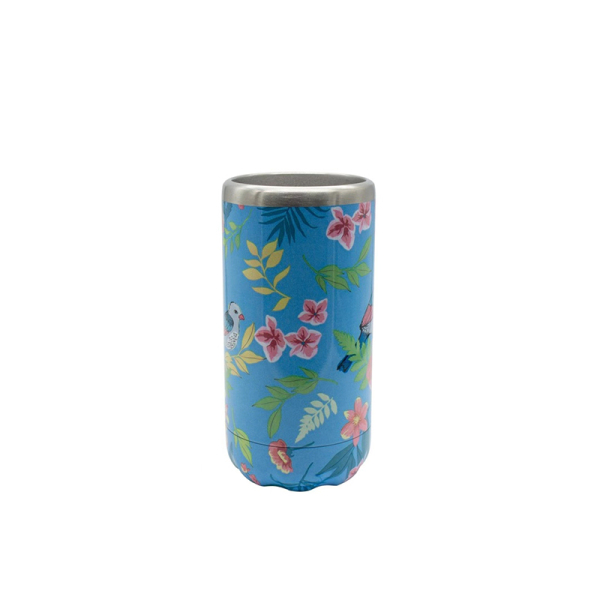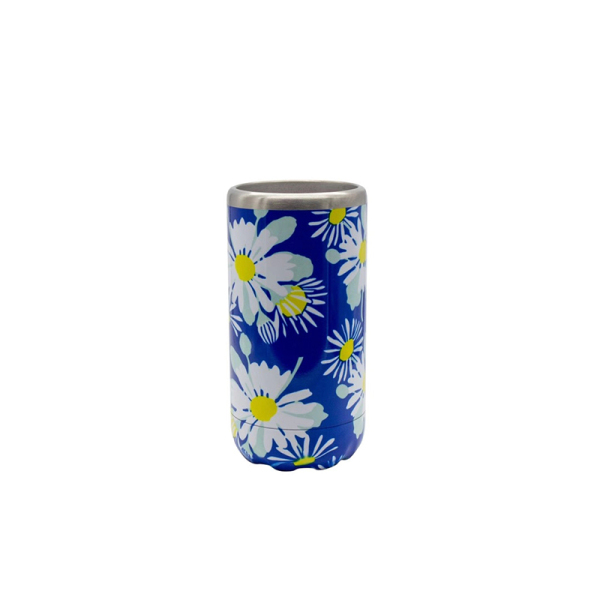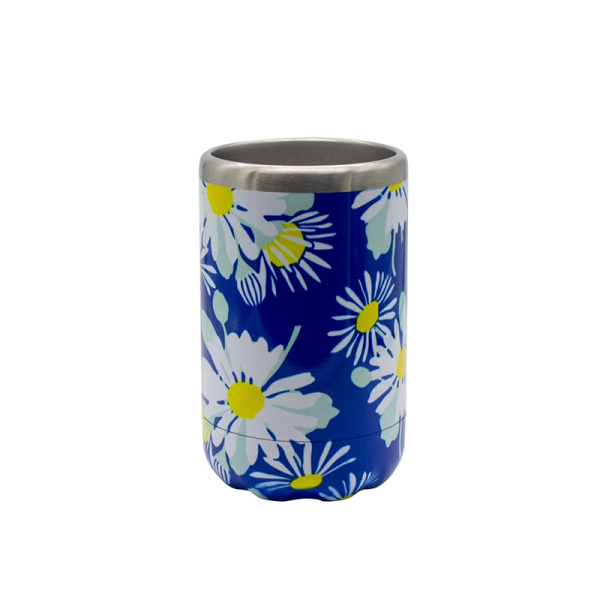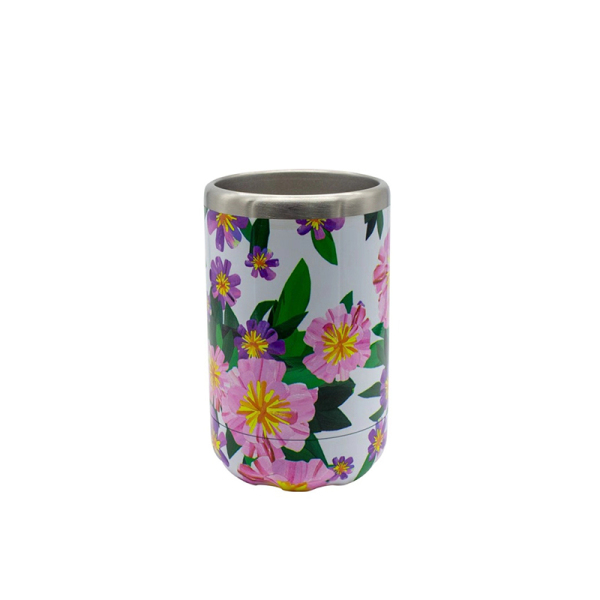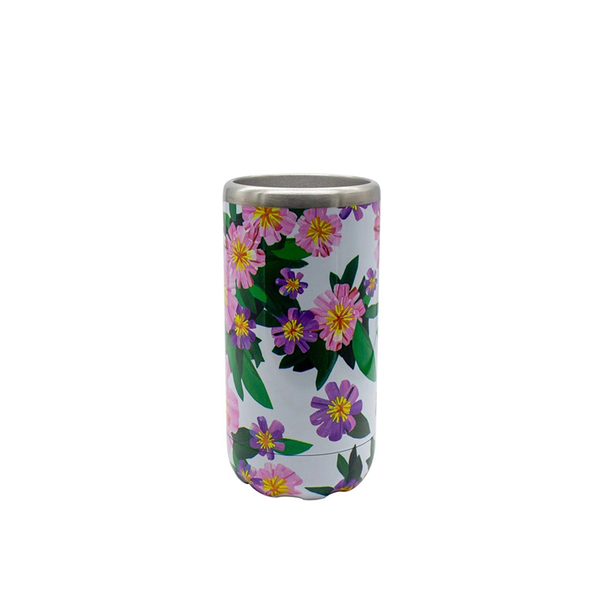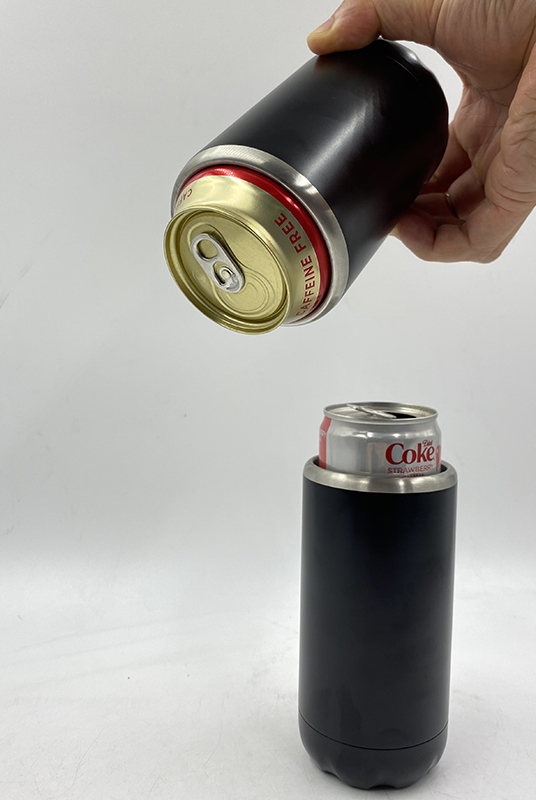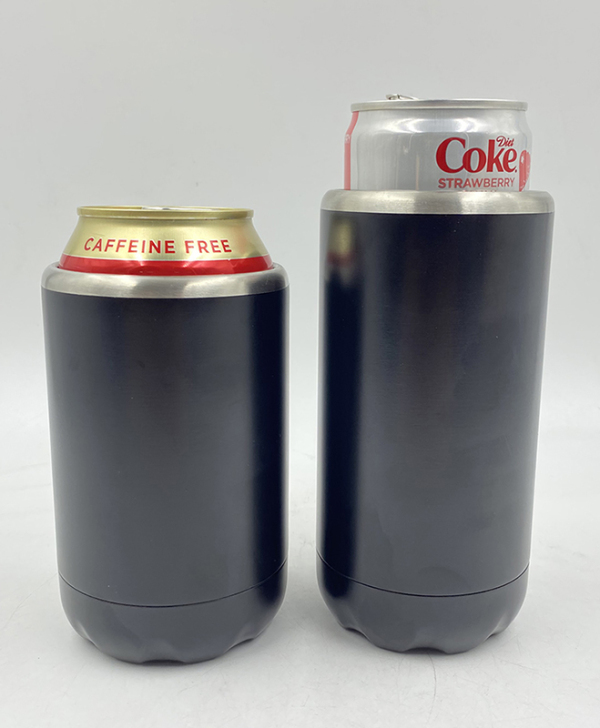 Name:
Vacuum Can Cooler /Tumlber
Type:
CP5576 Slim,390ml /CP5577,Regular,340ml
Item No.: CP5576 ,Slim Size Can Cooler ; Tumbler 390 ml

Item No.: CP5577 ,Regular Size Can Cooler ; Tumlber 340 ml
Material : High Quality Food Grade Steel Inside and Outside
Features :
Vacuum Insulated , Enable your Canned Cola or Beer Cold for Longer time ;
The Can would not drop down to hit your mouth when tilted to drink .
Can be used as a tumlber when no can placed inside .
Painting surface /Water-transfer finish /Powder Coating available.